Empowering the young road safety leaders of today and tomorrow!
The YOURS Academy's main goal is to prepare and empower the young road safety leaders of today and tomorrow so they can be succesful in their mission to demand and deliver road safety.

Through the Academy we are developing and strengthening capacities through a self-paced, innovative online learning platform as well as in-person interactive training sessions.

The YOURS Academy helps young leaders to realize their full potential in their mission to demand and deliver road safety; and meaningfully involve youth in the decision making process respectively. Powered by YOURS - Youth for Road Safety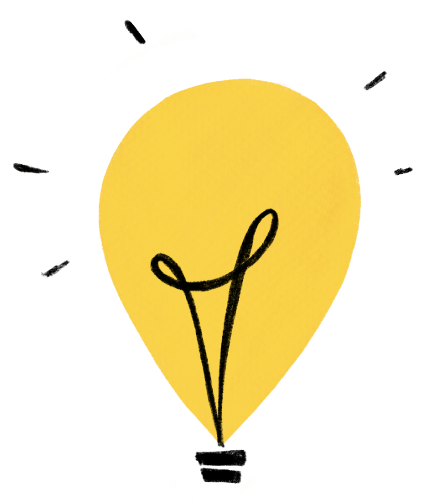 Fuelling your passion for road safety by:

Responding to your needs

Modules built in the YOURS Academy are chosen by members of the Global Youth Coalition for Road Safety

Making it brain-friendly

Road safety and safe sustainability can be a dry subject but it is so important. That why we make it brain-friendly through fun activities.

Keeping it evidence-based
We take reams of global road safety research, data, papers, report and present it in a youth-friendly way.

Being beyond borders

Being self-paced and in your own space, we can deliver road safety knowledge without the need for a physical venue.

Our History

YOURS - Youth Road Safety has a longstanding proven track record of delivering high-quality capacity development activities on nearly every continent of the world. In 2014 and 2017, we received two significant awards for our capacity development work: the Fundación MAPFRE Social Innovation Award and the Prince Michael International Road Safety Award.
The judges recognized that our work goes beyond stand-alone 'technical' workshops on road safety. As articulated by the participants themselves, we step into the realms of 'life-changing experiences' for youth. Transforming young people who are unaware of the road safety crisis into passionate road safety advocates.

Capacity development has always been a fundamental part of our work since our existence. We want to further build on our previous experiences and combine all of our capacity development knowledge under the flag of a YOURS Academy.Capacity Development is one of the three strategic priorities in our YOURS Strategy Plan 2021-2025. With the launch of the YOURS Academy, we aim to develop the capacities of an n entirely new generation of young leaders with skills and knowledge to demand and deliver road safety. This will enable our advocacy work to be spearheaded by youth themselves; by creating cohorts of knowledgeable and powerful youth leaders, this will inspire and energize the broader global youth movement for road safety.

We take a decade of experience of delivering youth-friendly in-person training and give you a facilitated experience online. The YOURS Academy will support our mission to work with and for young people to demand and deliver road safety in the communities and on the global stage.
Manpreet Darroch

Capacity Development Director @ YOURS - Youth for Safety

Explore YOURS Academy modules now!
So what are you waiting for? Start your road safety learning journey at the YOURS Academy!

Get started
What is the YOURS Academy?