Learn about road safety! | Learn about safe mobility | Learn about youth issues | Learn your passion

Welcome to the YOURS Academy, the definitive online e-learning road safety school. Here you can learn about the global road safety crisis facing youth at your own pace and in an exciting environment. Join us to take action on the #1 killer of youth in the world.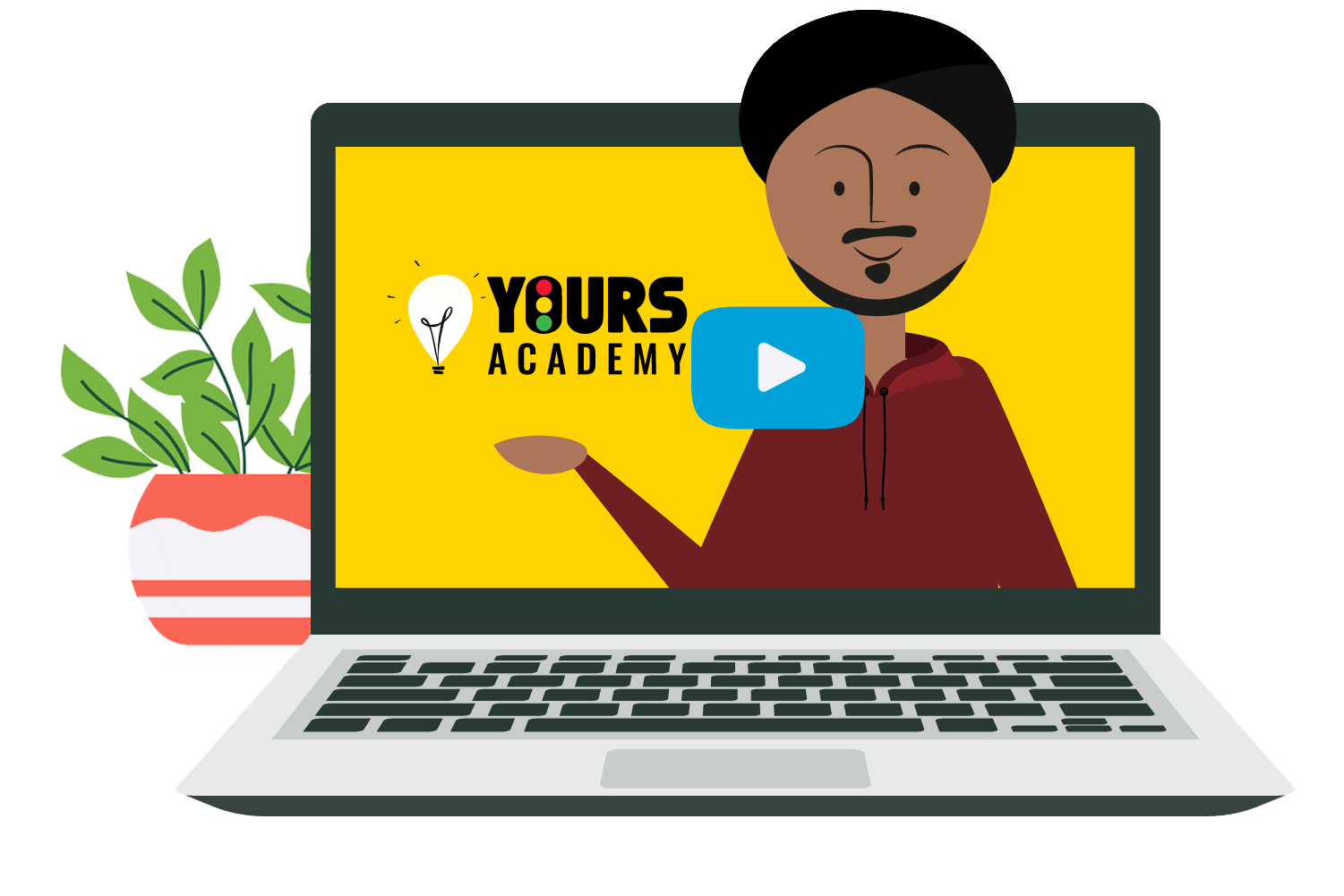 Using an Award-Winning Methodology

We pour a decade of global experience of in-person training into this new digital platform. With the YOURS Academy we bring our multi-award winning learning approach to you, online. We are proud to offer you this unique opportunity to further develop your capacities & knowledge on road safety.

Brain Friendly

We know how to capture your attention with our highly engaging activities that couples entertainment with education. We use a range of visual, audio and real-life methods for maximum interactivity.

Based on youth realities

All content in the YOURS Academy is derived from evidence-based research, reports, best-practices and global subject matter experts. We just make it easier for you to digest!

Talking your language!

We offer you content that is real, rooted in your experiences and reflects the world you live in. We skip all the jargon. We aim to make 'technical' road safety information accessible for all.

Your learning starts here!

Explore the modules ready for you to dive in at the YOURS Academy!

\Learnworlds\Codeneurons\Pages\ZoneRenderers\CourseCards
Exclusive free access to members
of the
Global Youth Coalition for Road Safety
Road safety and youth

Connecting your world with the global road safety agenda, sustainable mobility, the broader development agenda and action!

Highly engaging courses
Outstanding Video, Superstar Guest Speakers, Activities, Lessons, and Quizzes all from your computer or mobile device!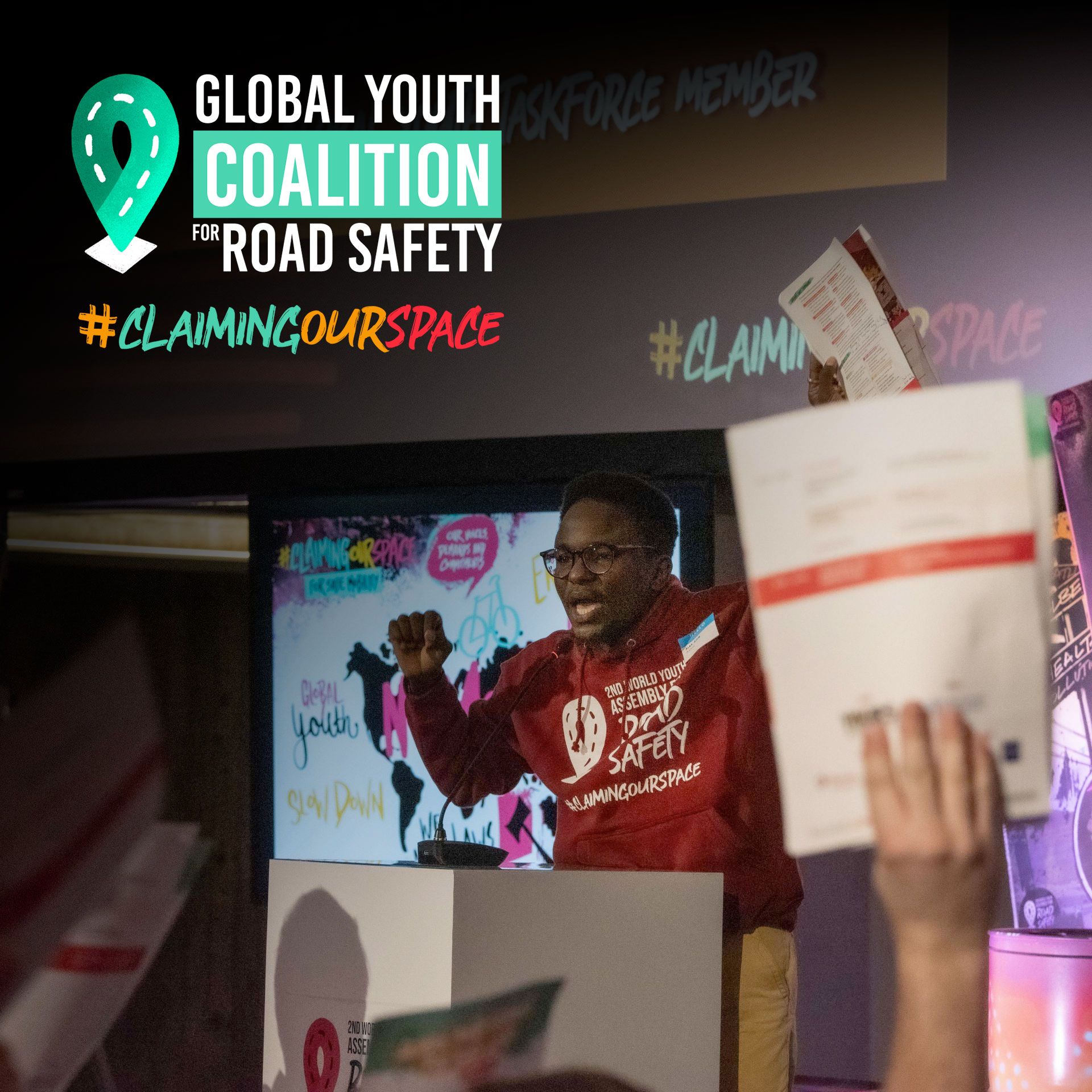 Discuss with others
Participate in our online forum, share thoughts and ideas, increase connection, get help with your learning with other members.

Made for young leaders!

Action orientated course content that couples your experiences with practical knowledge and how to apply it in the real world.

Get closer to what you want to be and see...

As a passionate young leader in road safety you might not know where or how to start.
All you may know, is that you want to make a positive change in your community and beyond.
Knowledge is power
, and if you're ready to develop your knowledge and skills with our online courses, you're on your way to get closer to seeing the change you want in your community.
The only limit is your time, effort and enthusiasm to learn!
I will learn about

Road Safety and Youth...

| I will learn about

Safe Mobility..

.

| I will learn about

Advocacy... |

I will learn from

experts

...
from our learners
"YOURS Academy is such a brilliant platform! It compiles essential knowledge that you need to know about road safety. I really enjoyed every section of the first module and very excited to wait for the next ones as this was packaged in a very fun way! I highly recommend this platform to you as young leaders who are advocating for road safety. Congratulations and a welcome to the new road safety champions!"


ESTIARA ELIZAR

Indonesia
"YOURS Academy offers a global self-paced learning environment to all those who are out there willing to stand up and fight this road safety crisis. The courses are helpful no matter if you are a beginner or someone who has been into this space for quite some time.I really liked the gamification and cartoonization which keeps users engaged throughout at the same time enhancing the learning experience!".


DEEPANSHU GUPTA

India
"YOURS Academy brings the best of the online courses to our reach: it is interactive, designed for the needs of the different learning profiles, and helps participants reflect on the relevance of road safety. It also uses a friendly language and helps us understand why it is important that more young people around the world commit to becoming active leaders to save lives".



LAURA DANIELA GOMEZ

Colombia
Get started
What is the YOURS Academy?